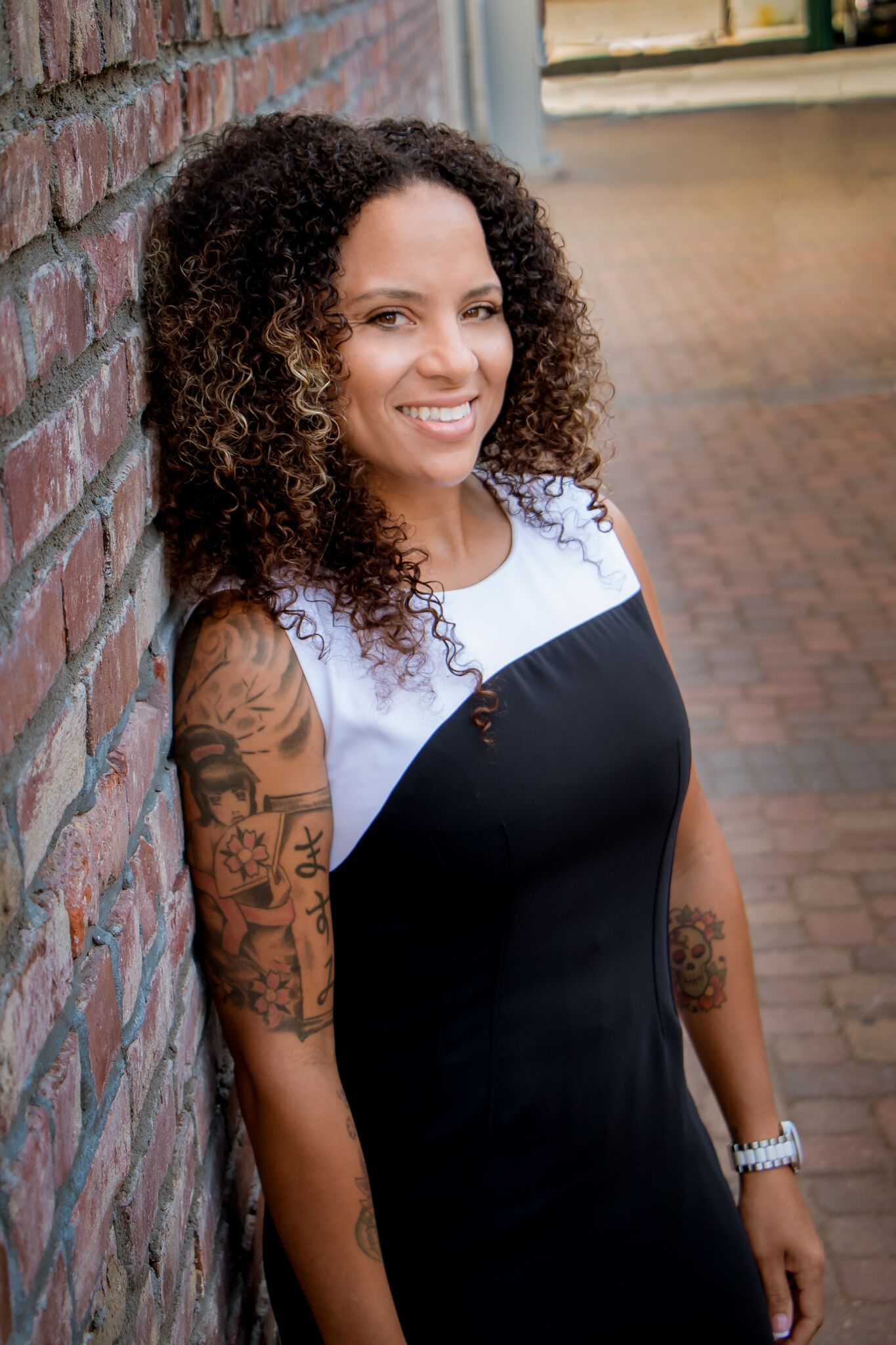 As Maya Angelou said, "I've learned that people will forget what you said, people will forget what you did, but people will never forget how you made them feel." I pride myself on how my clients are taken care of throughout a transaction from start to finish.
As your Real Estate Concierge, I will faithfully serve you and your family in all of your real estate needs and ensure that you feel that what's most important to you, in your transaction, is handled with the utmost respect and care.
I appreciate the opportunity to share this life experience with you.