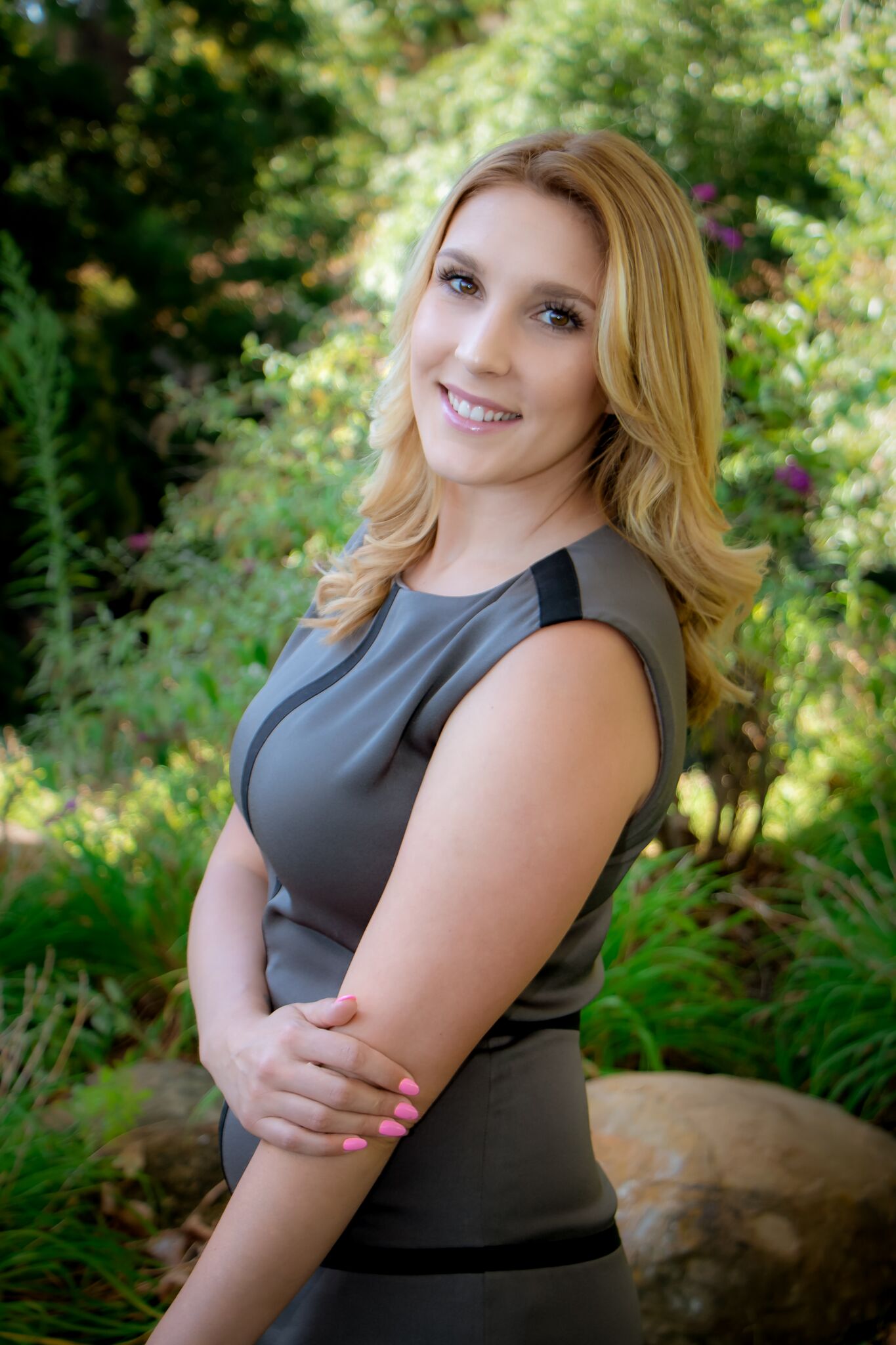 The foundation of my business revolves around what's most important to you. "What's most important to you, is most important to me."
As your Real Estate Concierge, you can be at ease, while I handle every piece of your transaction expertly with personal attentive care. I want you to feel as if buying or selling a home is among the easier things in life. I know in business, the person who works the hardest and the smartest, gets the job. I will always stand by that.
I like to categorize my point of view as #TechLuxe. Technology meets Luxury. You'll rarely catch me without an iPad in arms reach. With KW, we use the most up to date technology for advertising, communication, efficiency and organization. With social media and networking sites we may reach people we may have not in the past.
I hope to make you feel comfortable and special throughout this entire process.
I appreciate the opportunity to share this life experience with you.